ANA-All Nippon Airways (Tokyo) and Honeywell have signed a 10-year maintenance agreement for support of its equipment on ANA's new Boeing 787 Dreamliners.

Honeywell will provide spares, logistics and repair services for its equipment on board the aircraft. Honeywell has flight control electronics, navigation radios, crew information systems and interior and exterior lighting.

ANA is expected to receive its first 787-800 in December 2010 or January 2011.


ANA airlines interiors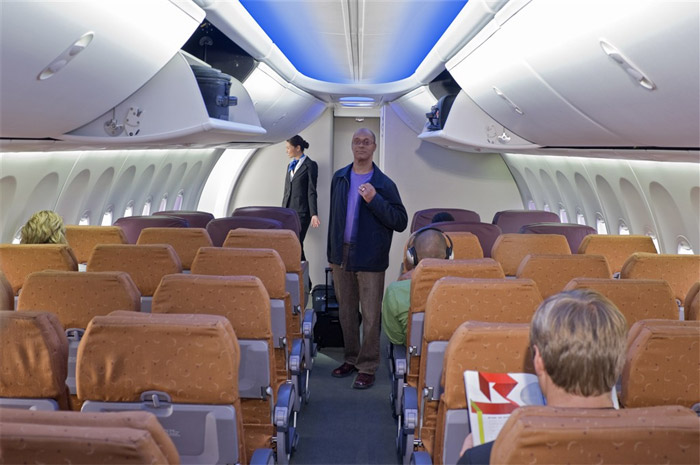 ANA airlines interiors
ANA airlines interiors
ANA airlines interiors
ANA airlines interiors